All professionals at Helder Cosmetic & Family Dentistry maintain the highest levels of accreditation and pursue ongoing education to stay abreast of the latest trends in the medical field. Read on to learn more about our staff's experience and training.
---
Robert Helder, DMD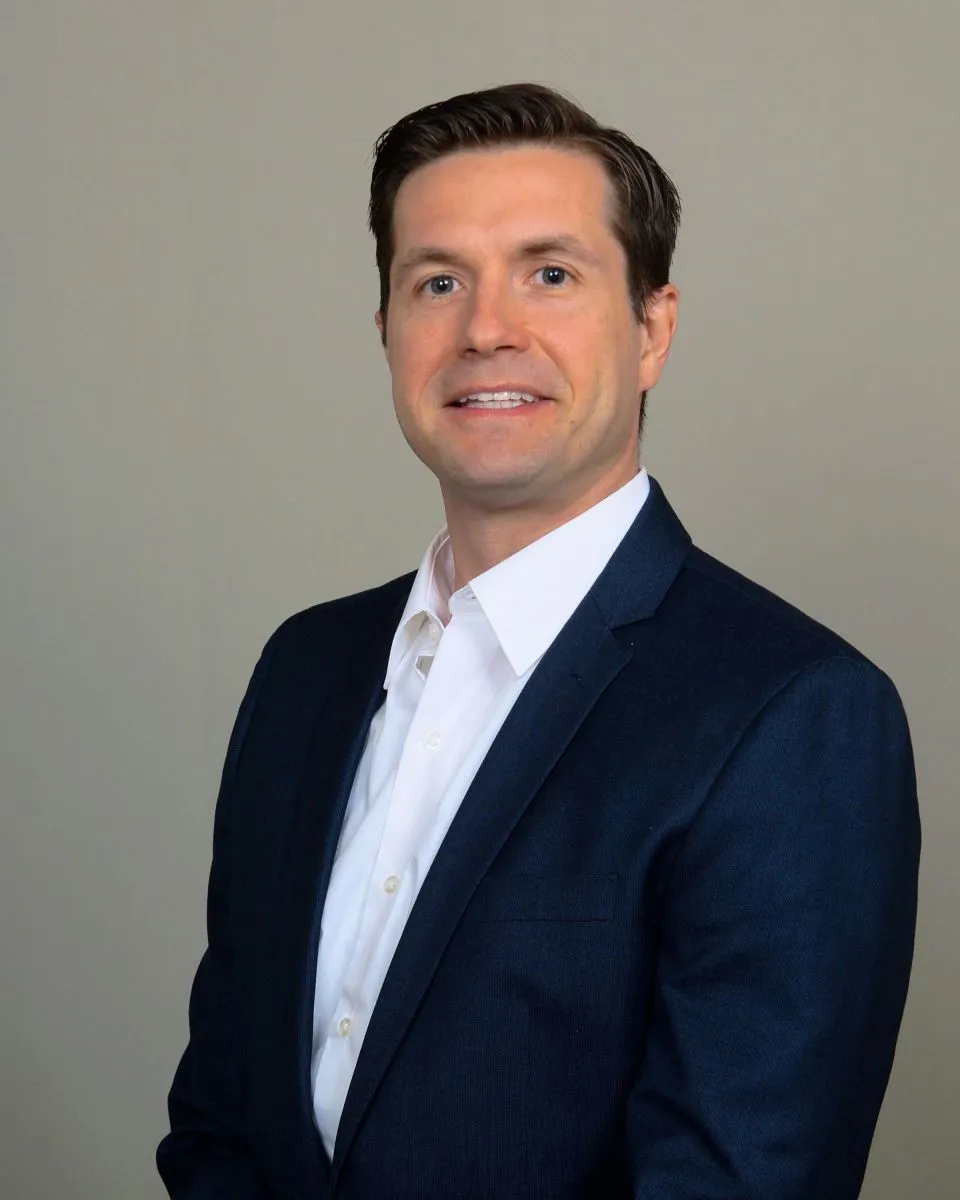 Robert Helder is a true native of the Delaware Valley – born in Philadelphia, Pennsylvania and raised in West Deptford, New Jersey. Upon graduation from Temple University in Philadelphia with a Bachelor of Science degree in Chemistry, he continued his education and in 2006, received his Doctor of Medical Dentistry degree (DMD) from Temple University School of Dentistry in Philadelphia, Pennsylvania. Since that time, he has been practicing general and cosmetic dentistry in Southern New Jersey.
Over the past several years, Dr. Helder has continued his pursuit and commitment to offering patients the most effective dental treatments with on-going continuing education courses. Specifically, he has extensive hours of training in dental implants and is certified in the use of Invisalign. Now with his own practice, Dr. Helder fosters a unique balance between time-tested procedures and the latest, most effective treatments and technology available. Dr. Helder is active within the dental community and is a member of both the American Dental Association and Southern New Jersey Dental Society.
Outside of dentistry, Dr. Helder enjoys spending time with his wife and family. He is an avid sports fan and can be found on the sidelines at Philadelphia Eagles' home games while he works the Game Day Show for the Eagles Television Network.
---
Colleen Helder, DMD
Specialty License #06347

Dr. Helder is a graduate of Temple University School of Dentistry, where she graduated Magna Cum Laude. She completed her residency training in Pediatric Dentistry at St. Christopher's Hospital for Children in Philadelphia, PA, where she served as Chief Resident. In addition to working in private practice, she is also an Attending at Nemours/ A.I. duPont Hospital for Children, where she instructs residents who are training to become pediatric dentists. Her special interest in dentistry is preventive care.
Dr. Helder is a Diplomate of the American Board of Pediatric Dentistry. She is a member of the American Academy of Pediatric Dentistry, American Dental Association, and the New Jersey Dental Association. When she is not working in private practice and teaching, she is spending time with her husband and two children.
---
Glenda Sweeney, RDH
Glenda received her license as a Registered Dental Hygienist after graduating from Camden County College in 2010. She changed from a career in education, after moving here as a newlywed over a decade ago. Originally from a small town in Oklahoma, Glenda values honesty, conscientiousness and developing trust with her patients.
Glenda is married and a proud mom of two adorable young children. Besides traveling and attending her kids' activities, Glenda enjoys cooking, outdoor activities and spending time with her family.